Hey LBK,

Your New Store Opens June 30th
We're so excited to share what we've been working on with you at our Grand Opening on June 30th at the new United Supermarkets on 114th Street and Slide Road. We wouldn't be the store we are today if it wasn't for our West Texas roots, that's why we're always looking for ways to help you save more. Whether you stop by and see us on 114th Street and Slide Road or at one of our other Lubbock locations, we're looking forward to serving you!
Your New Lubbock Store

Your new United Supermarkets includes 63,432 square feet of quality products at prices you love, not to mention new additions like Texas Takeout, a convenient option for mealtime and Evie Mae's BBQ, available for dine in or carry out! Grab a cold beer or a glass of wine at TapHouse 16 and sip while you shop!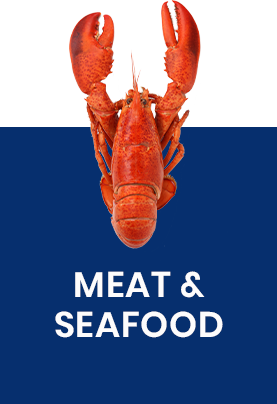 Meat Market with an In-House Certified Butcher
Choice, Ranchers Reserve Beef, Certified Angus Beef and More!
Huge Selection of Fresh and Frozen Seafood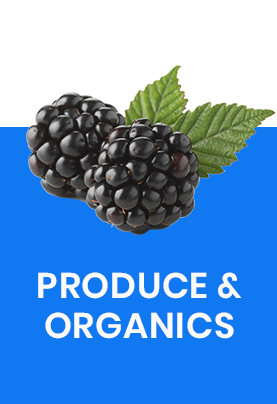 Fresh Produce From Local Growers
Thousands of Organic Items Storewide
Fresh-Cut Produce Daily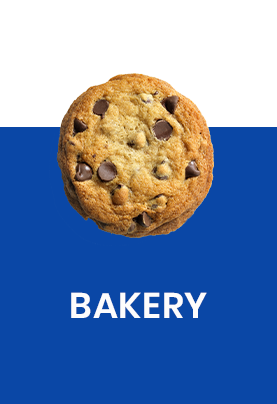 Full-Service Bakery
Fresh-Baked Bread Daily
Custom Cakes & Cookies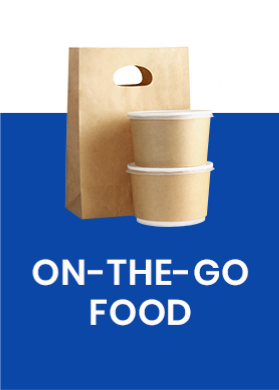 Sushi & Noodle Bar
Full-Service Deli & Hot Foods
ReadyMeals
Texas Takeout
Evie Mae's BBQ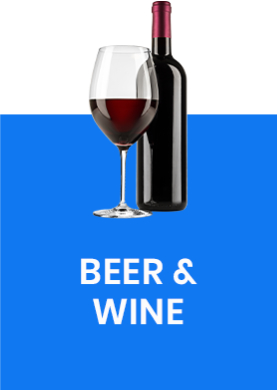 Extensive Beer Selection
Wines From Around the World
Craft Beer Options
TapHouse 16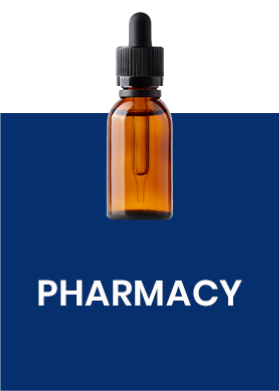 Drive-Thru Pharmacy
Pet Meds, Immunizations, and Health Screenings
United Supermarkets RX App
SHOP ALL THE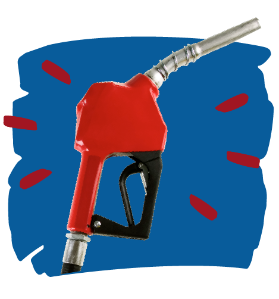 AT THE PUMP
Get up to $1 off per gallon, up to $25 gallons at United Express and participating Chevron Texaco stations just for shopping at our stores!
*Restrictions apply, see site for details.