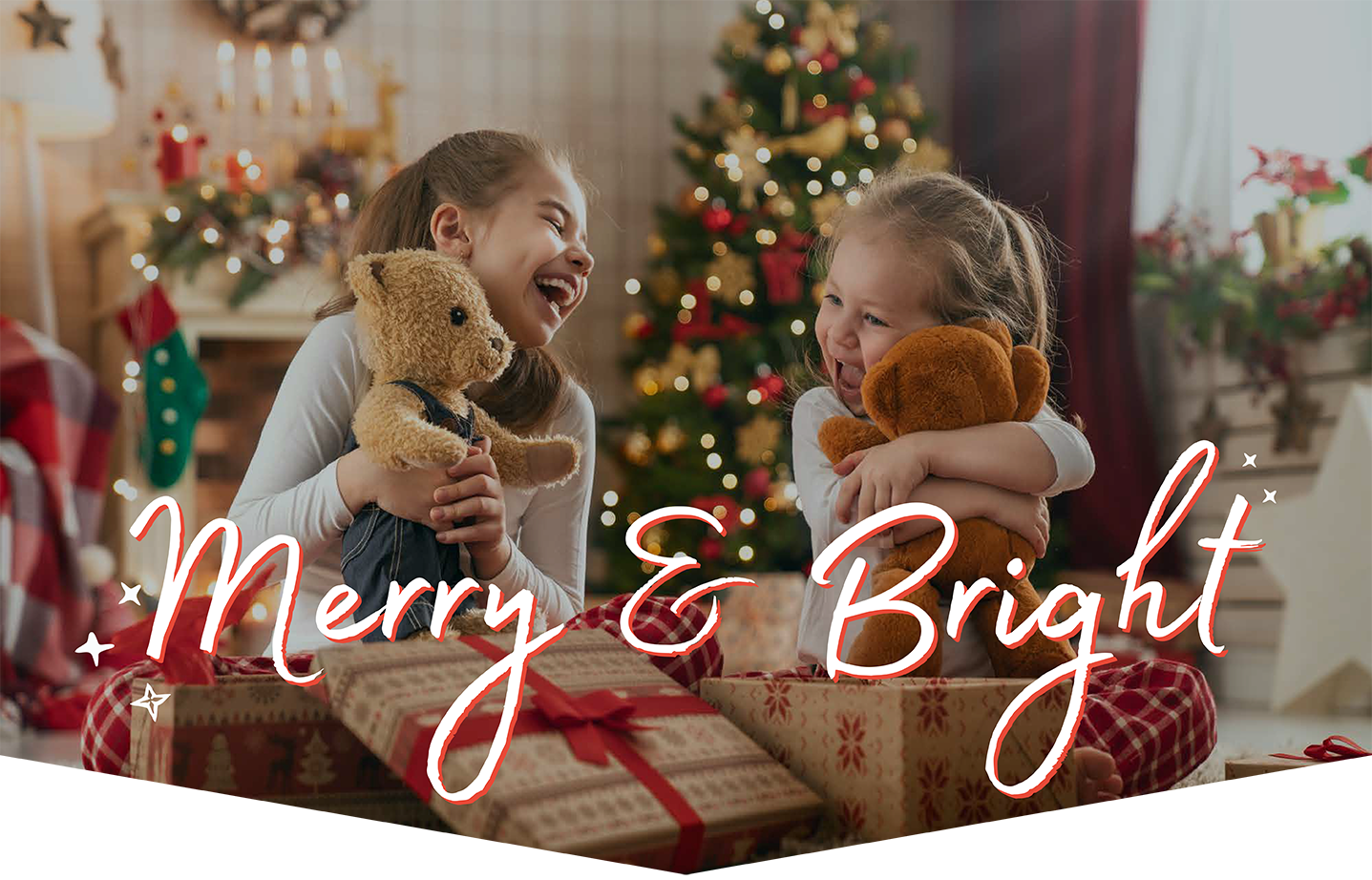 If you're hosting a holiday dinner this year, planning it can be a little stressful. This Christmas season, we want you to spend more time with friends and family and less time driving to and from different stores to get everything you need. We can help you come up with beautiful table arrangement ideas, delicious holiday meals, ideas for what to do with leftovers, and so much more!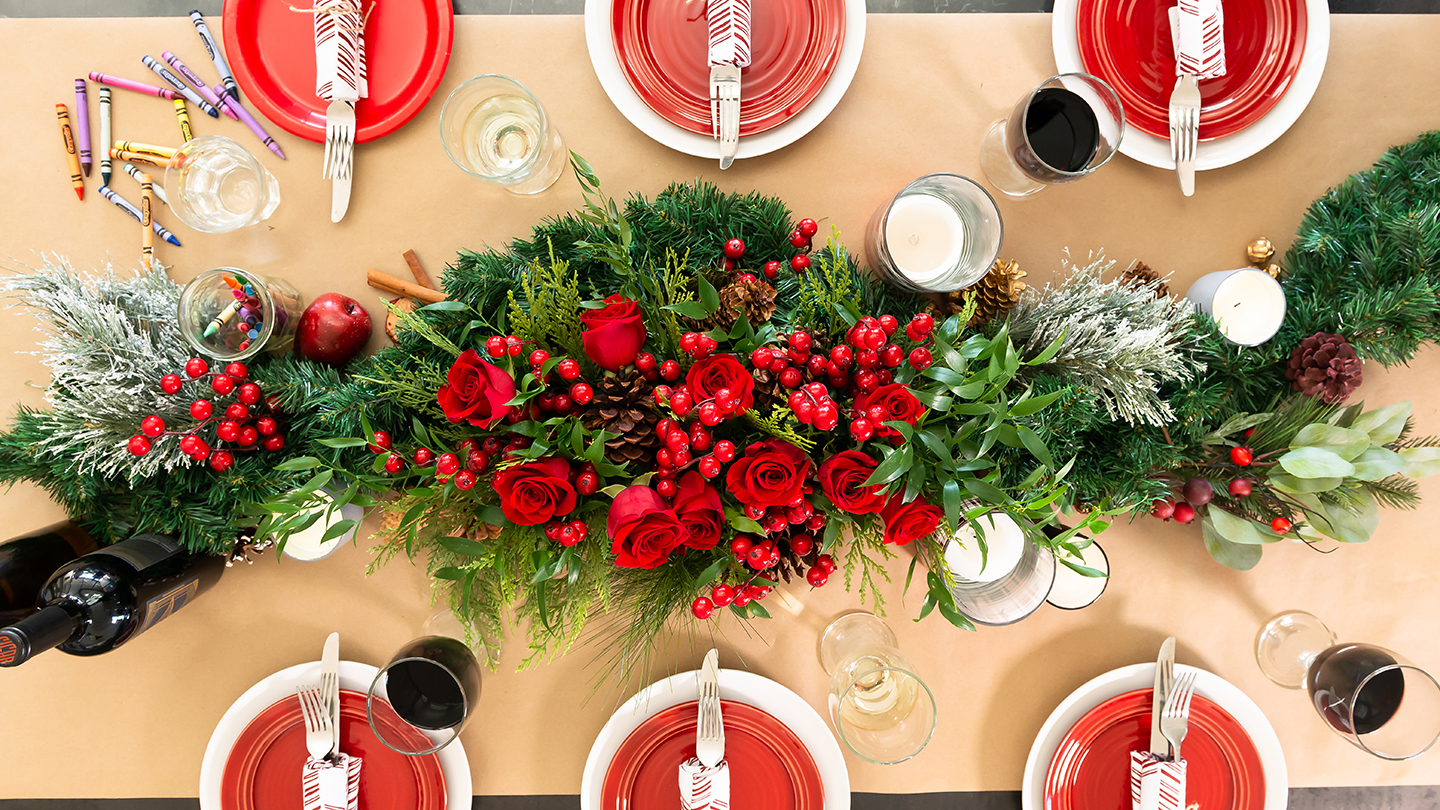 Since food is always one of the main focuses for holiday gatherings, don't forget to decorate your dining room table! The atmosphere surrounding your plates are just as delicious as the food that's on them. Turn decorating for the holiday from a tedious chore into a tradition using this simple decoration guide.
Christmas is a holiday that is filled with tradition and family heritage that bring with it a lot of tasks. From the holiday parties and Christmas shopping to baking cookies and decorating your tree, there's a lot to do! Which is why we created this guide to help take some of those chores off of your plate. those chores off of your plate.
Want more ideas on how to set your holiday table? Learn more here

Are you cooking for a large group this holiday season but don't know where to start? We can help! Whether you're cooking for two or 20, we have recipes for every occasion. From savory side dishes, like mashed potatoes, to alternative entrees, like flank steak pinwheels, United Supermarkets will help you plan and cook your Christmas feast with ease. Try some of the delicious recipes below for your holiday dinner.
Need some more inspiration? With over 100 recipes to choose from, our recipe page has plenty of delicious ideas for any holiday gathering this season.

And if you're looking for more health-conscious options, our in-house nutritionists create and post new recipes and ideas on the Happy and Nourished Recipe Box every week!

Want a delicious meal, but don't want to have to make it yourself? We have the solution! Our chefs prepare holiday meals with high-quality ingredients and a gourmet flare that will give you that home cooked taste without all the prep. Spiral cut ham, cornbread dressing, green bean casserole, sweet potato soufflé, and so much more made just for you. All you have to do is pick up your pre-made meal and heat it up when you're ready to serve your guests. All the work is done for you! Click below to learn more or stop by your store to order.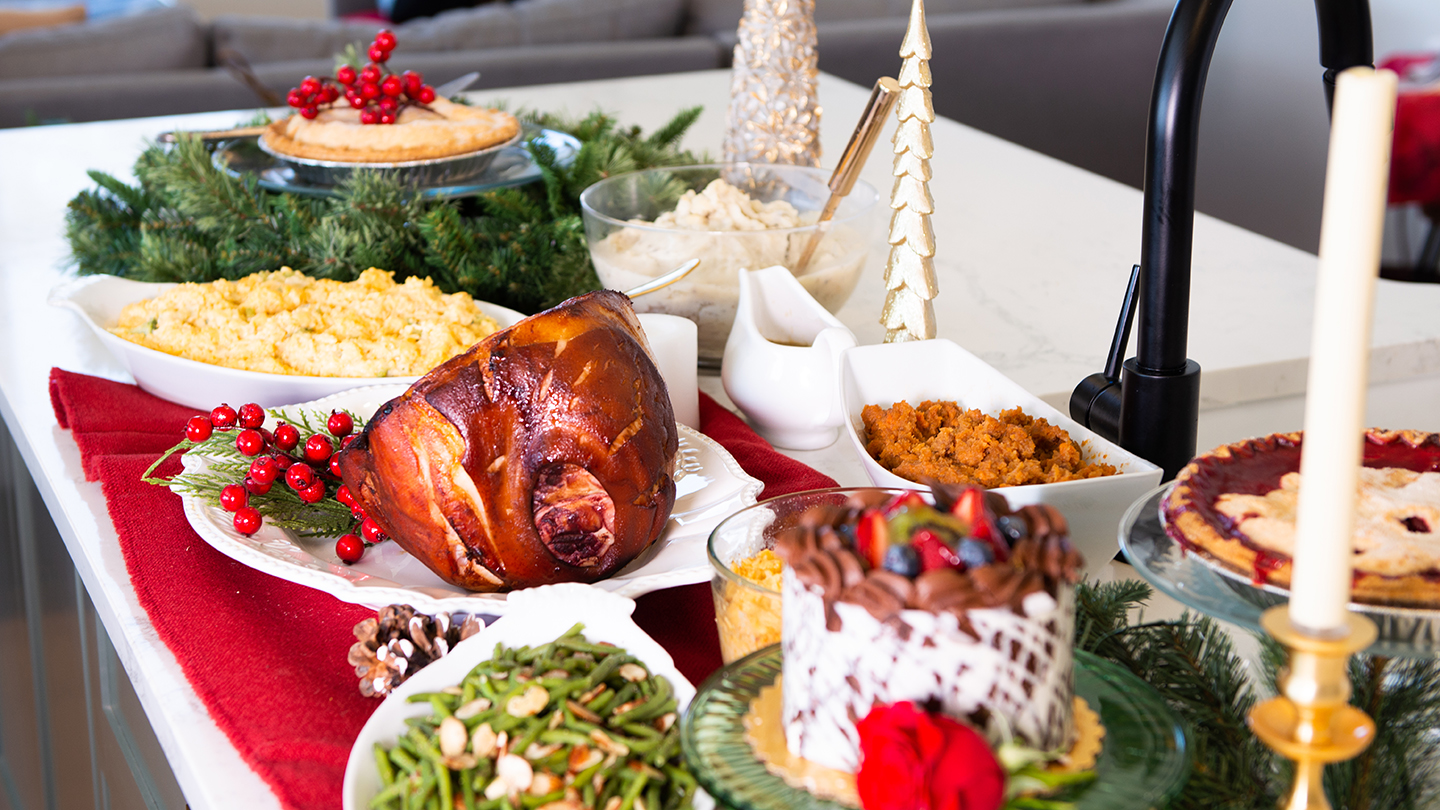 When it comes to cooking dinner, it's easy to get overwhelmed. Especially when you're cooking for a large group. Here at United Supermarkets, we understand that all the preparing and cooking gets in the way of enjoying your time with family and friends. For that reason, we sat down with our Corporate Chef, Chris Wilson, to answer all your holiday food questions. From alternative main dishes to turkey, to some creative insights on holiday side dishes and everything in between, we've got you covered!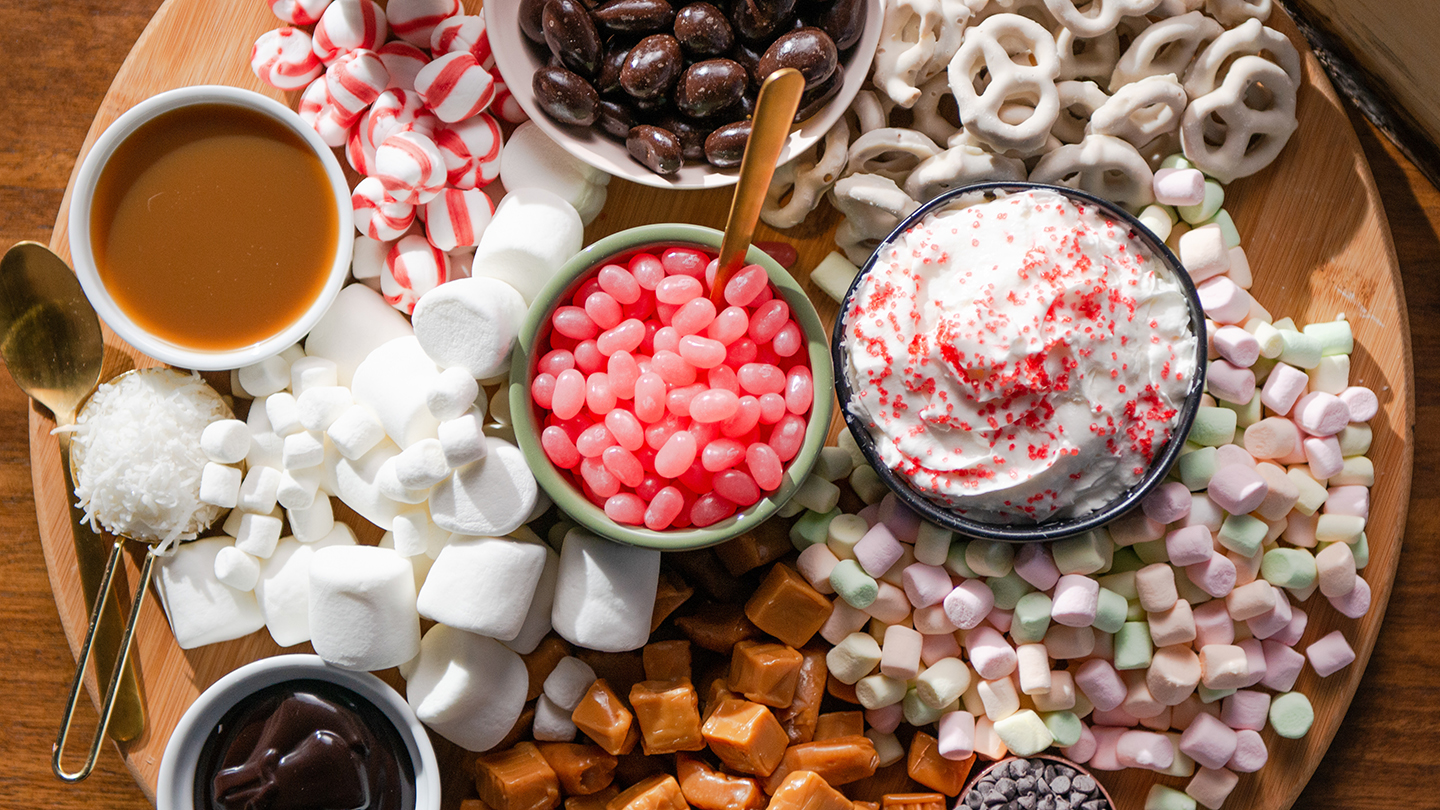 Do you know what else goes really well with Christmas parties? Hot chocolate of course! This year instead of sticking to the normal setup, why not try out this DIY Hot Cocoa Station that will have everyone excited. All you need is your cocoa, toppings, and mugs and you're all set! Adults and kids alike will line up to fill their mugs. The biggest thing you have to worry about is making sure you don't run out of cocoa!

Want even more holiday inspiration? Visit the Pinterest community for additional holiday ideas!