We Know How to Make the Main Course the Main Attraction
Visit your neighborhood butcher at United for the freshest meat around. From the best cuts of beef, to a variety of fresh seafood, poultry, pork, lamb, veal and even exotic fare, our selection is superb.
Of course, you'll find more than your next main course in our meat market, you'll find meat cutters who are experts in their trade and always happy to assist. Let us help you select the perfect cut and give you tips on cooking it to perfection. We'll even custom cut any meat to your exact specification—just ask.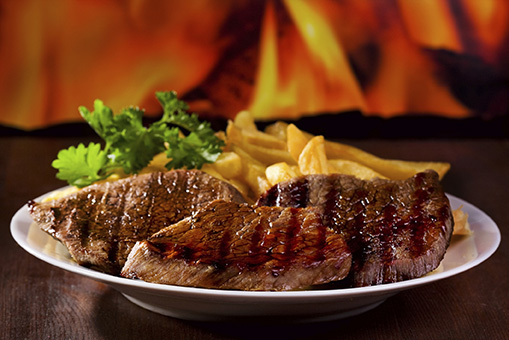 Beef
Everything's bigger and better in Texas including our beef. We are proud to offer a great selection of beef including our Rancher's Reserve USDA Choice all-Angus beef. Our beef is fresh and hand-trimmed in-store by certified butchers and is known for consistently flavorful and tender cuts. Stop by the service counter for handmade hamburger patties, available in five signature varieties.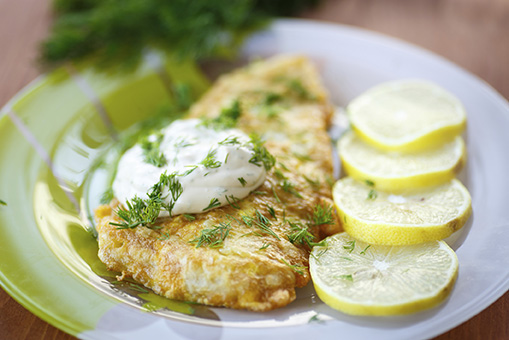 Seafood
We offer an outstanding selection of fresh, quality seafood. With fresh shipments flown in six days a week, it's easy to make the catch of the day your dinner tonight. We have marinades and seasonings for every palate, as well as free steaming and expert advice. Get your seafood cut to order, or choose from delicious fillets, kebabs and shellfish that are oven or grill-ready.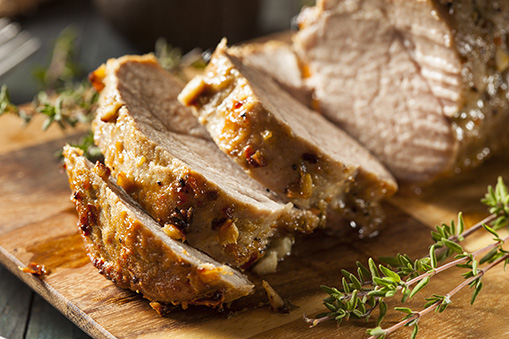 Smithfield Pork
When pork is on the menu, try our fresh, natural pork from the family farms of Smithfield. Smithfield® Prime pork is proudly raised in the U.S.A. Our fresh cuts are free from artificial ingredients and preservatives and minimally processed. Your families will love the taste.