Local Color and a World of Variety
We search far and wide to bring you a huge selection of produce at every day prices that make it easy to eat your veggies. Whether you're looking for the freshest berries or all the ingredients for a farm-fresh salad, you'll find it here. The color, flavor and sheer variety of our produce will amaze you.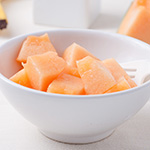 Fresh-Cut Produce
Look for our convenient fresh-cut, packaged produce selections. Our chefs do all the washing, cutting and prepping so you can go straight to cooking or eating. We package our fresh-cut produce daily so it's always at the peak of perfection.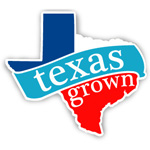 Our Commitment to Local Growers
Through the years we've cultivated partnerships with local growers, and are proud to carry a large selection of local Texas grown produce, as well as a big variety of 100% USDA certified organic products.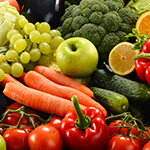 Ask for a Taste
Wonder what that delicious-looking fruit might taste like? Just ask for a taste and our produce clerks will let you sample it! With over 100 different locally grown, fresh fruits and vegetables, we are sure you will find what you need and more! Make sure you try our own selection of fresh-cut melons and other fruits and vegetables that are prepared daily.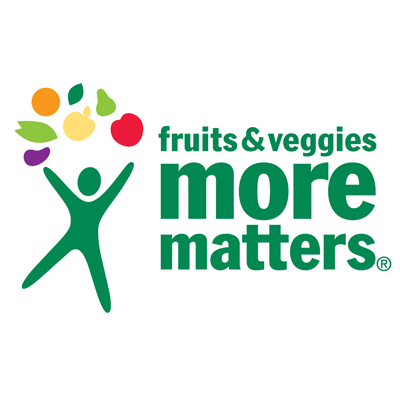 United Supermarkets is a proud supporter of Produce for Better Health Fruit and Veggies-More Matters™, a nonprofit consumer education foundation whose purpose is to motivate people to eat more fruits and vegetables to improve public health.