Competitive prices and quality you can count on. All United Express gasoline and diesel products meet or exceed government regulations and receive rigorous inspections before transport. Our fuels contain cleaning agents to prevent engine buildup and are filtered at the pump to stop potential contaminants from entering your vehicle. United Express is committed to providing you with the highest quality fuel for your vehicle at prices that you can rely on to be fair and honest every time.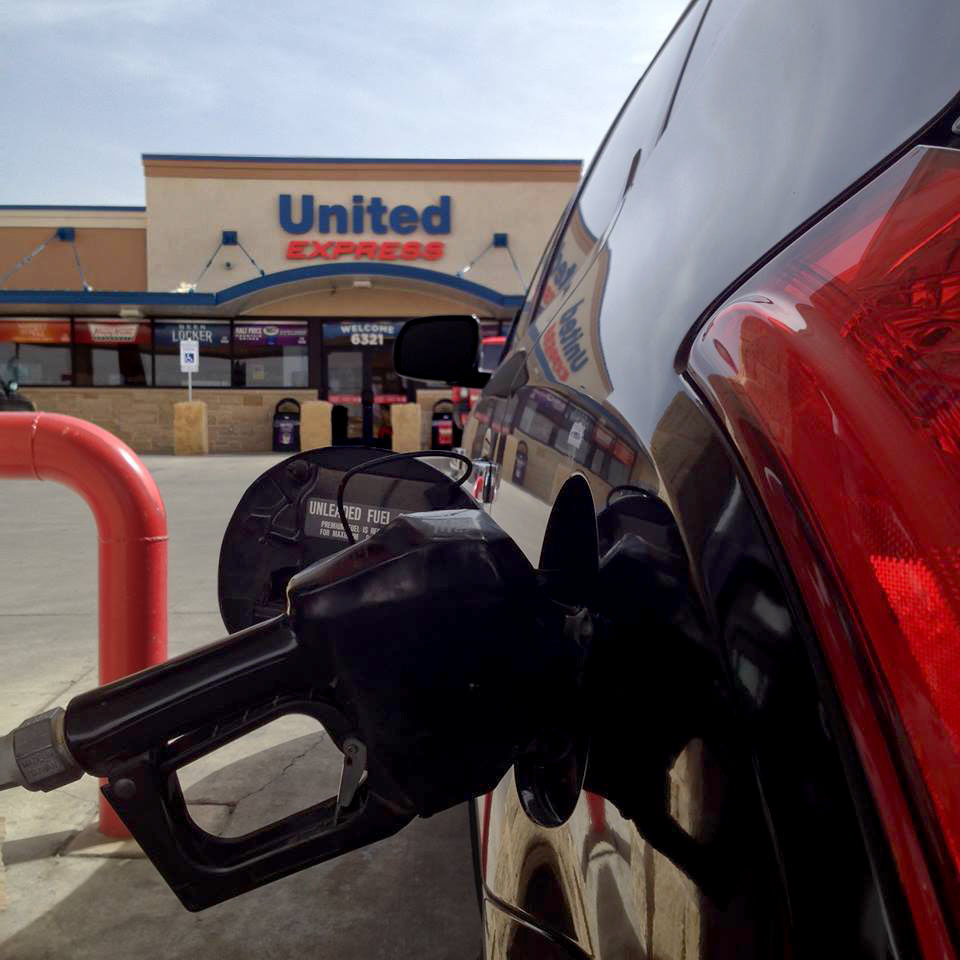 Our Fuels
Our commitment to you means we only provide the best quality fuel from major refineries so you can trust what you are putting in your tank every time you buy fuel at United Express.
Our fuel contains detergent cleansing additives that help prevent and remove deposits on carburetors, intake valves, fuel injectors and other engine parts as you drive; helping to keep your vehicle operating at peak performance and reducing emissions.
Our fuel is formulated to meet or exceed the most stringent EPA and auto manufacturer standards for quality.
We monitor our fuel 24 hours a day, 7 days a week, 365 days a year. Certified Independent Technicians use state-of-the-art systems to insure that only high quality fuel ends up in your tank. Our controlled environment underground storage tanks are equipped with advanced fuel-level monitors and overspill safeguards. Other sensitive electronic probes monitor tanks and automatically halt the flow of gas if water or sediment is detected.
---
Our Quality Guarantee
The best part is, United Express does more than just say all this, we guarantee it! If you have a problem that was caused by our gasoline we'll cover the repair. If it is demonstrated that fuel purchased is the cause of fuel-related problems, our Fuel Quality Guarantee covers associated repairs as well as the cost of a tow and reimbursement for the gas purchased that caused the problem. Contact our Store Director at your local store if you have a concern.
---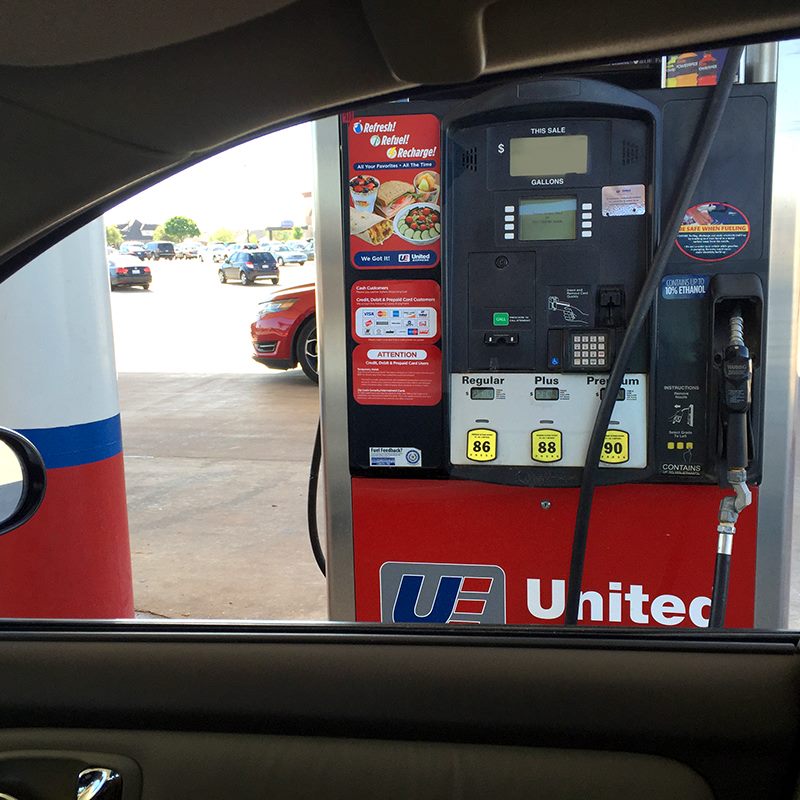 Safety
At United Express, safety is a top priority. By following the guidelines below, you can help prevent accidents and injury while fueling.
Turn off your car and take your keys with you.
Do not smoke.
Prevent static electricity buildup by touching the metal of your vehicle's hood or door before you begin fueling.
Use only the dispenser's spring-loaded refueling latch — don't insert any objects into the dispenser to keep the fuel flowing.
Be sure the nozzle is fully inserted into your vehicle.
Do not leave the nozzle unattended.
Don't be distracted while fueling.
Please avoid using any electronic devices (cell phones, computers, etc.) while fueling.
Immediately report any equipment malfunction or fuel spill to the store employee.
If a fire starts, leave the area immediately. Notify a United Express Team Member — all gas station attendants are trained to shut off the pumps and call for help. If safe to do so, they may use a fire extinguisher.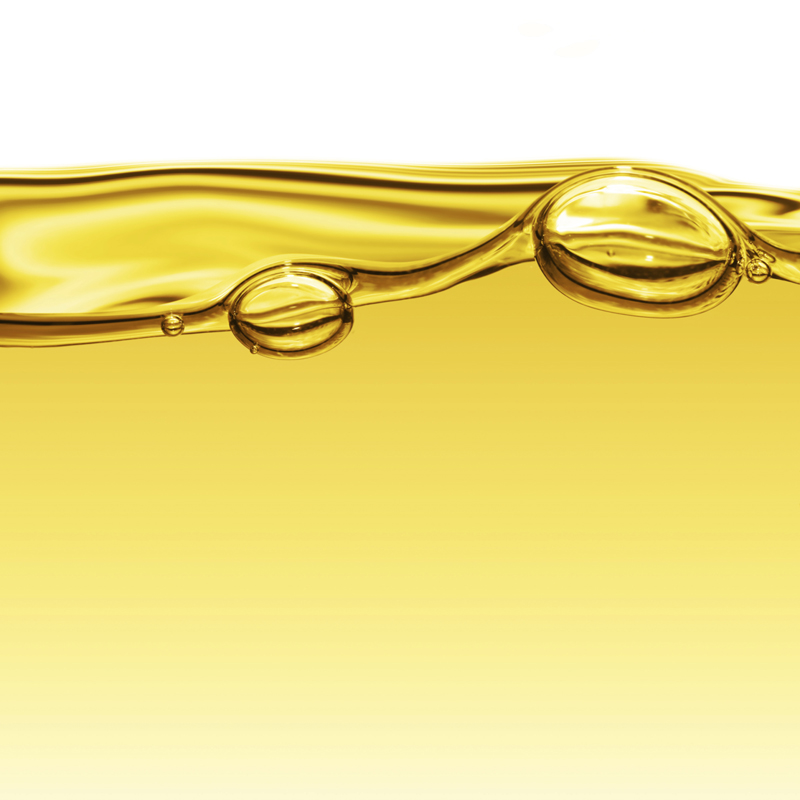 Ethanol Facts & Tips
You may have noticed the following labeling at our fuel pumps "Contains Up To 10% Ethanol." This labeling simply means that the gasoline we offer will either be E10 (a blend of 90% conventional gasoline and 10% ethanol) or simply 100% conventional gasoline. In the fuel industry, refiners are phasing out the gasoline additive MTBE and beginning to use ethanol as a blending component. This low-level ethanol blend is called E10 Fuel. E10 is a blend of 90% unleaded fuel with 10% ethanol – a clean burning fuel made from corn and other grains. Customers should notice no difference from a performance perspective and this low-level blend of ethanol is approved for use in most fuel vehicles.